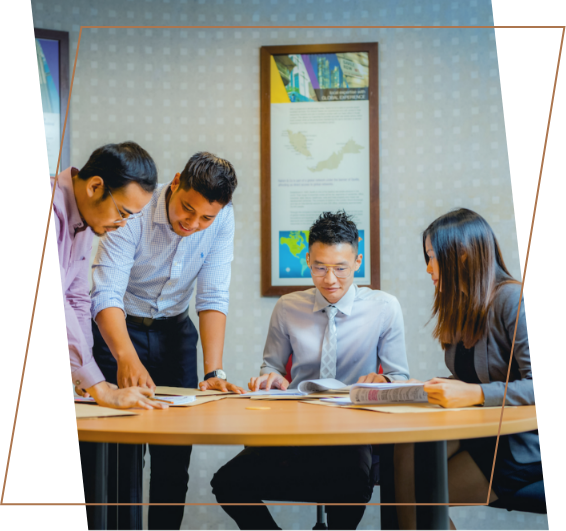 Over 45 years of Experience
Founded in December 1976, we are one of the largest and most established real estate consultancy firms in Malaysia, with a nationwide network of 23 offices and a growing staff of close to 500 people.
Reducing Complexities. Providing Clear-cut Solutions.
As an integrated services consultancy Rahim & Co provides a comprehensive range of services encompassing all aspects of real estate.