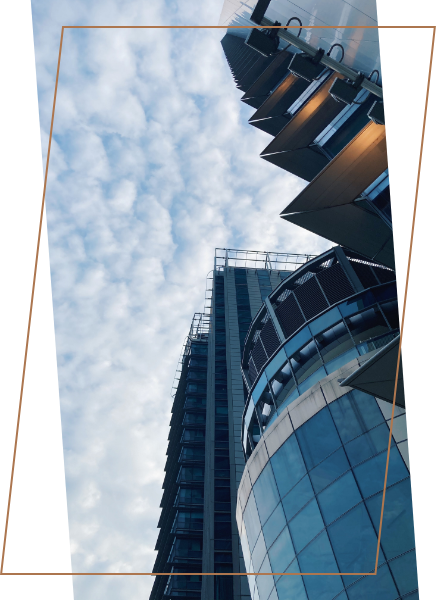 Over 45 years of Experience
Founded in December 1976, Rahim & Co International Property Consultants is one of the largest and most established real estate consultancy firms in Malaysia, with a nationwide network of 23 offices and a growing staff of close to 500 people. Rahim & Co provides a comprehensive range of services encompassing all aspects of real estate.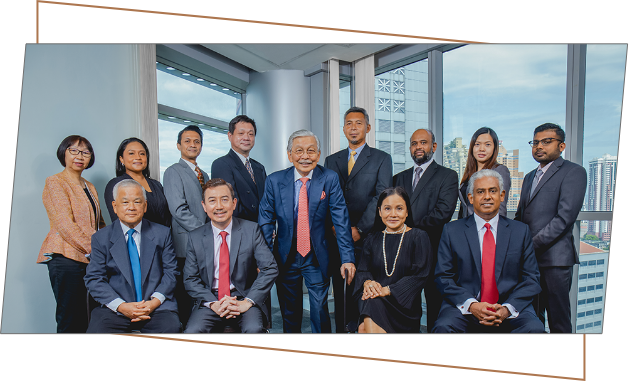 At Rahim & Co we believe our strength lies in our people. We continuously stress on teamwork and the importance of cultivating an environment that is quick to respond to market dynamics. Our people combine entrepreneurial spirit with a deep understanding of the property industry, providing the highest standards of client care. We service the needs of investors, owners and occupiers offering clear cut solutions via integrated services consultancy.
Accolades
Rahim & Co has gained industry recognition as a renowned organisation in delivering unparalleled service across the property platform worldwide. The company's track record of results and success is recognised through its multiple international accolades:
A Partnership Primed for Success
In 2015, Permodalan Nasional Berhad (PNB) acquired a 49% stake in Rahim & Co International Sdn Bhd. PNB is an investment holding company with a diversified portfolio of interests that includes asset management, unit trusts, institutional property trusts and property management.
It is Malaysia's largest fund management company. This strategic partnership is envisioned to further strengthen PNB's current exposure across the entire estate value chain, and recognises Rahim & Co as a regional champion in the estate industry.