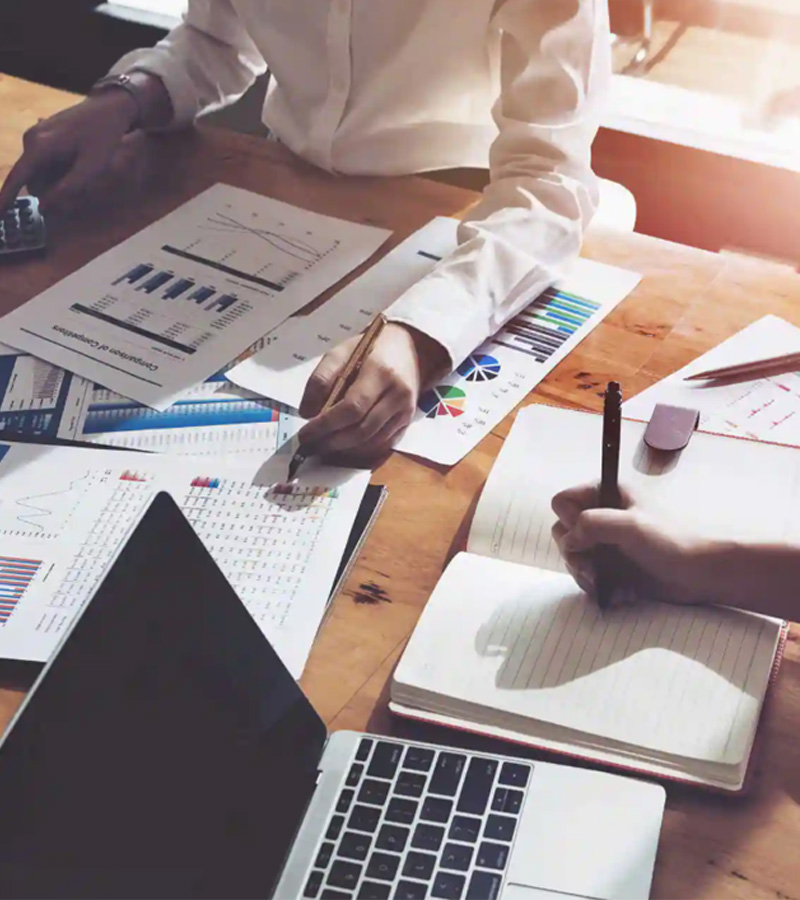 Your market intelligence partner
Our Research services provide management with pertinent economic, financial and social information required to make well-informed decisions on real estate issues.

Rahim & Co's Research and Advisory department has through the years accumulated a wealth of information and experience that enable us to deliver comprehensive insight into:

Real Estate Market Data

Market and Feasibility Studies

Development Consultancy and "Highest & Best Use" Studies

Property Investment Appraisal Studies

Market Intelligence Surveys

Project Viability Assesments

Price Assessment Report

Seminars & Publications
Highlights of our Research experience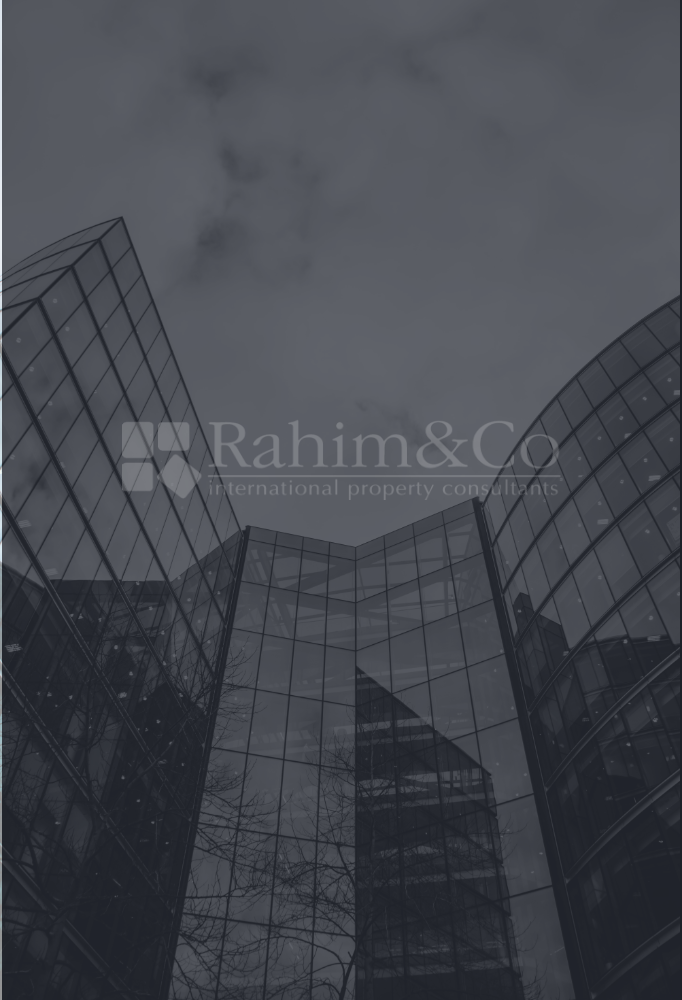 SP Setia
Market & Feasibility Study for the redevelopment of the former British High Commission site in Kuala Lumpur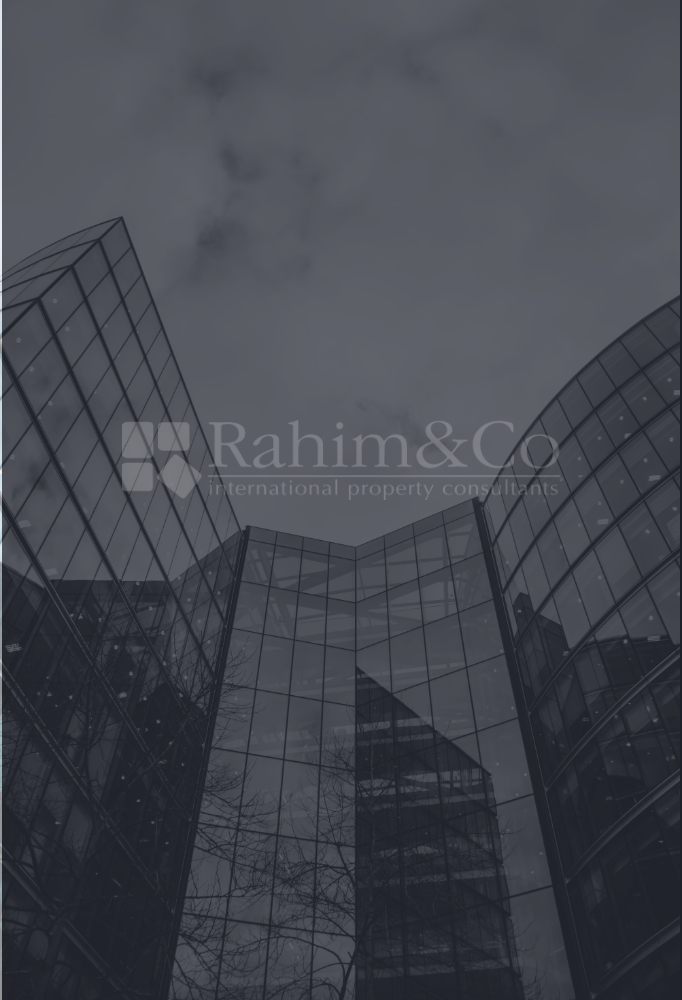 Sime Darby KLGCC
Development Consultancy Services on KLGCC Resort Real Estate development, Kuala Lumpur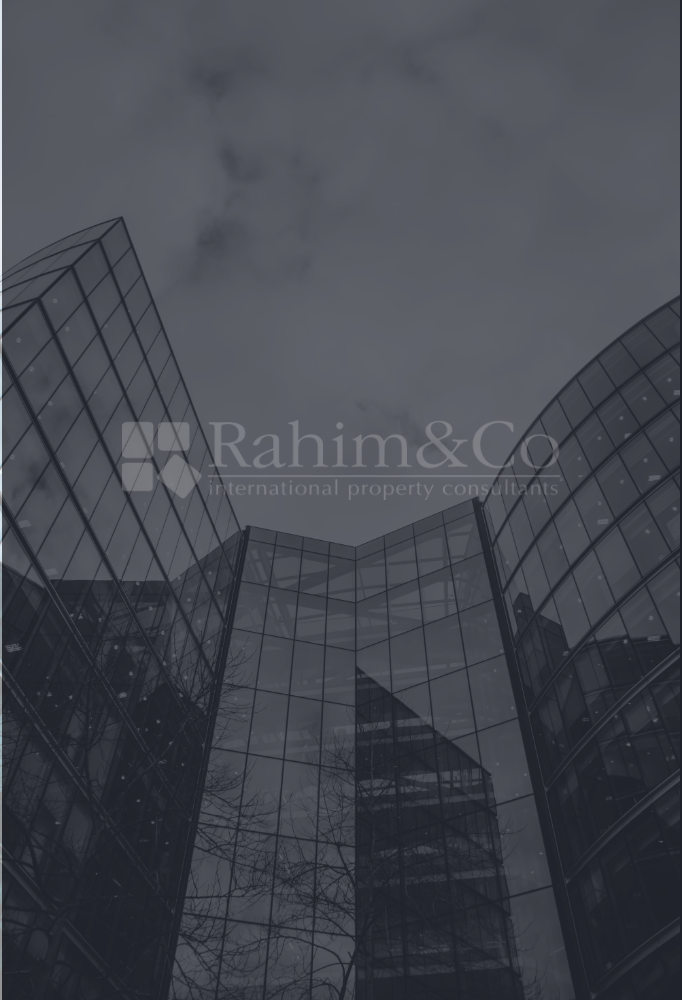 Malaysian Resources Corporation Berhad
Market & Feasibility Study for Cyberjaya City Centre, Selangor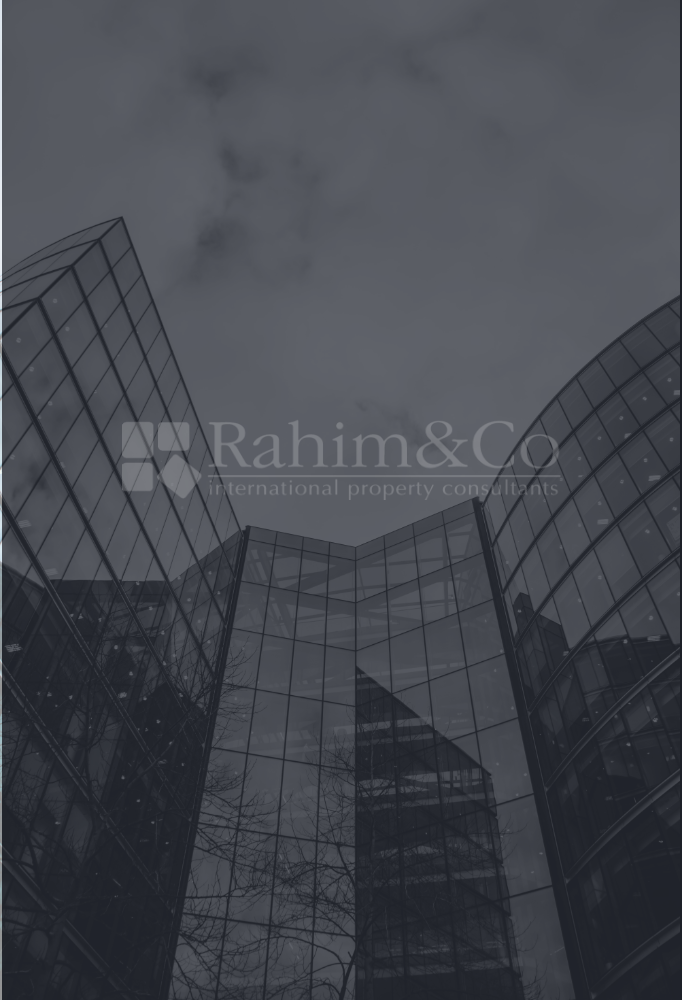 Naza TTDI
Market Study for the Development Masterplan of a New Township off Jalan Bertam, Kepala Batas, Pulau Pinang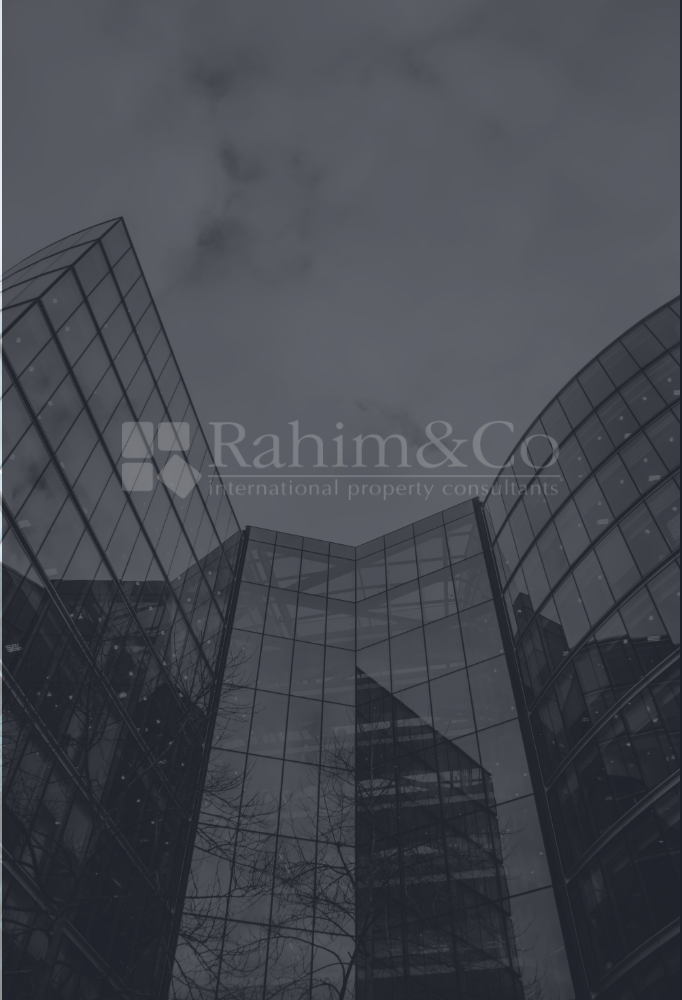 MSL Properties
Market & Feasibility Study for a Development Land Portfolio in Wangsa Maju, Kuala Lumpur.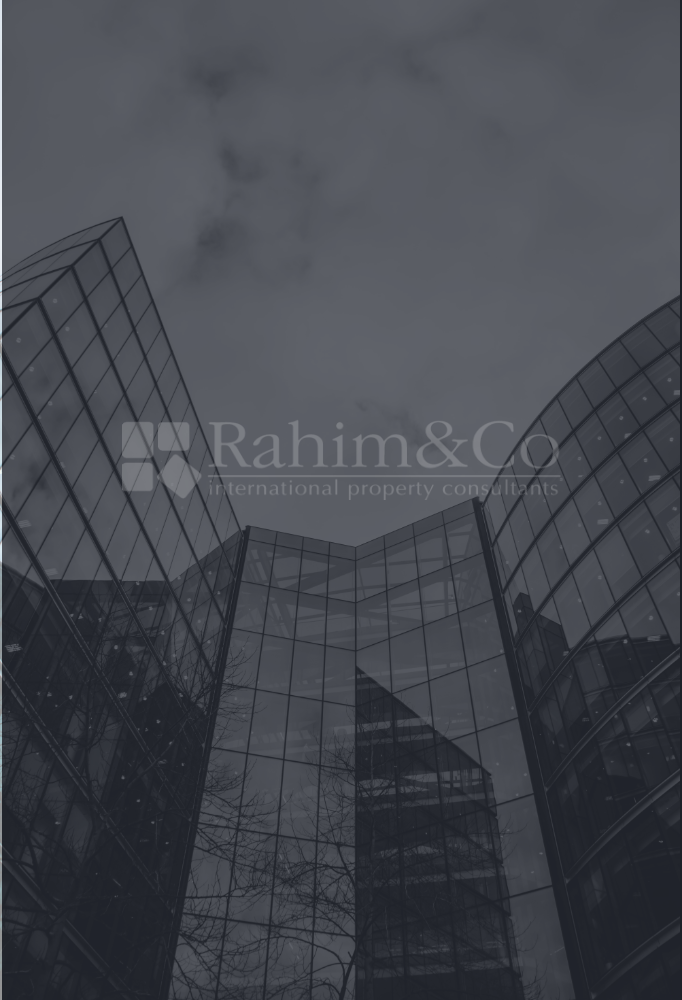 PNB Commercial
Market & Feasibility Study for the Repositioning Strategy of Lanjut Golden Beach & Golf Resort, Rompin, Pahang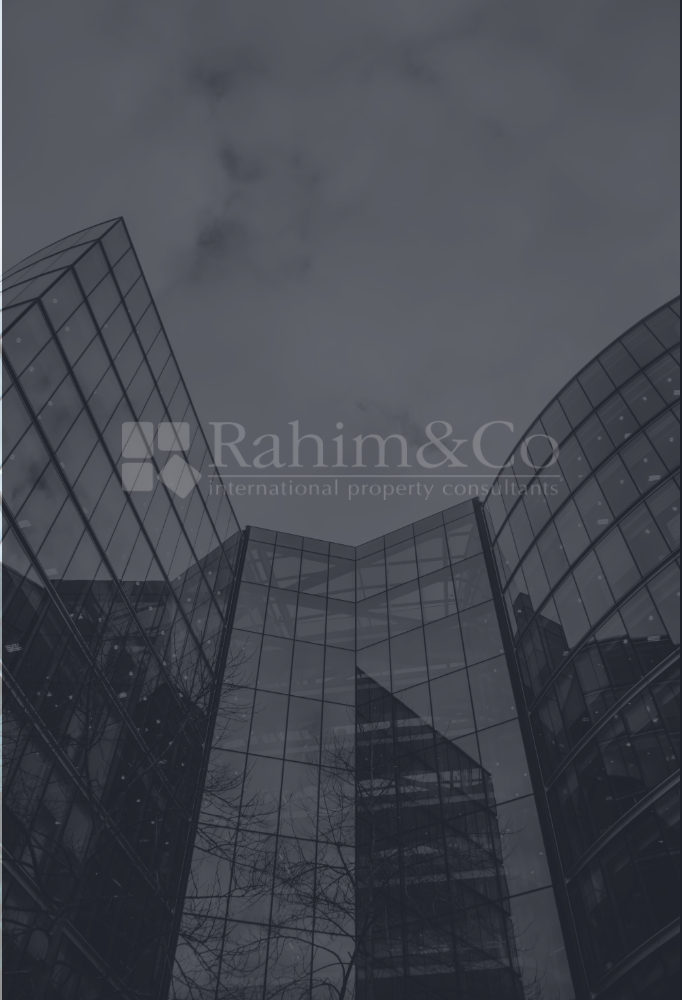 Seriemas Development Sdn Bhd (Subs of PNB Development)
Market & Feasibility Study for the Master Concept Plan of Kelan Kechil Project in Kulai, Iskandar Malaysia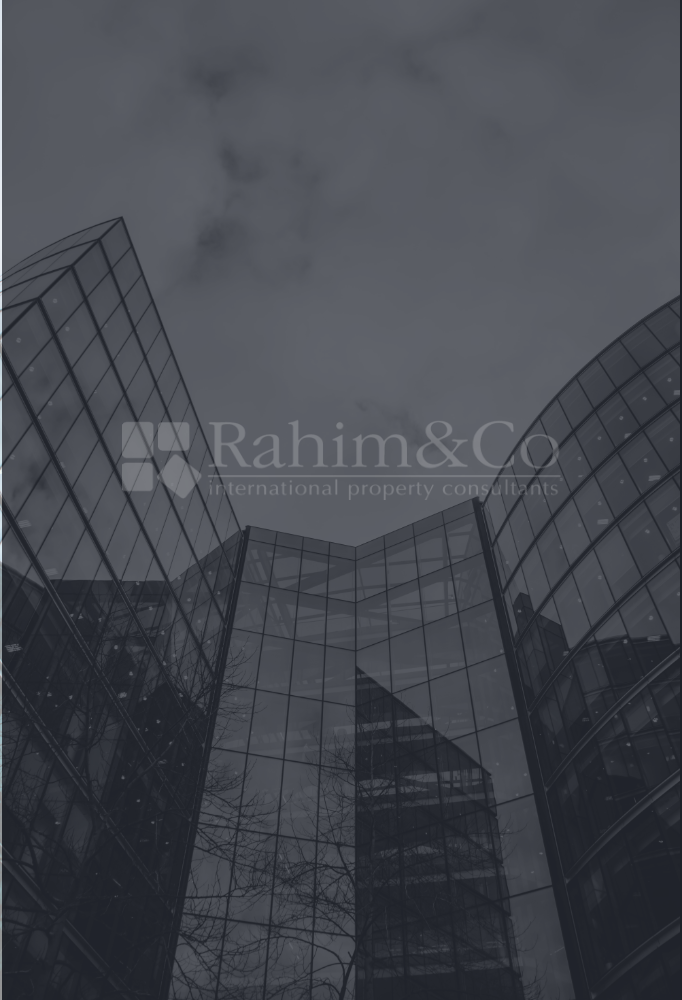 Asian Pac Holdings Bhd
Market & Feasibility Study to determine Highest & Best Use for a site located in Labu, Negeri Sembilan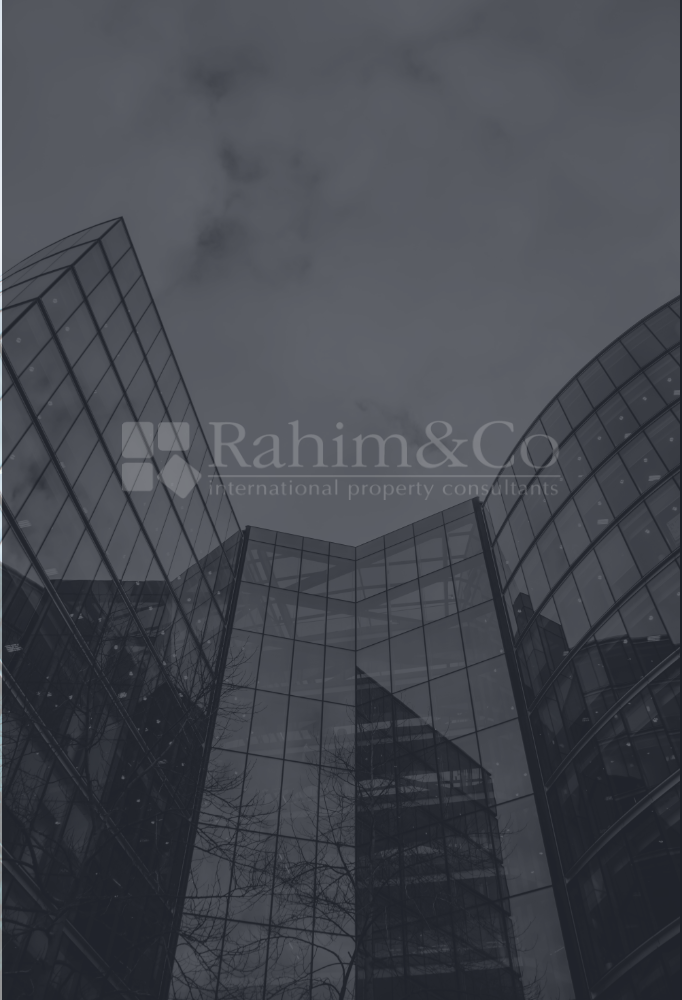 Tenaga Nasional Bhd
Property Consultancy Services for Perai Project Masterplan, Penang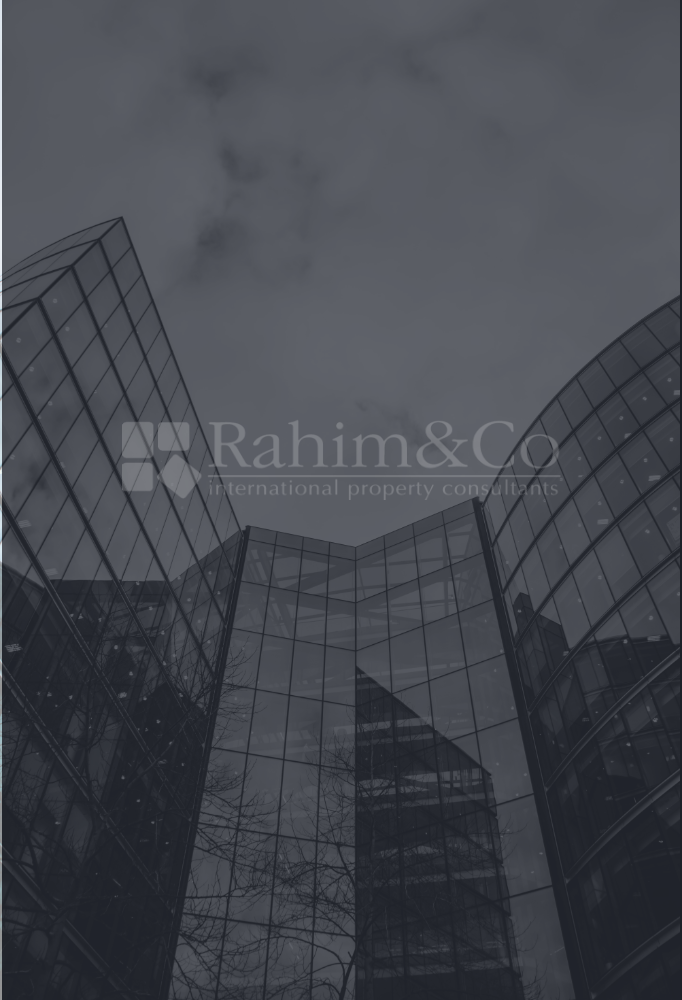 Menteri Besar Selangor (Pemerbadanan) (MBI)
Market Study for a development site located in Bukit Ayer Hitam, Selangor Darul Ehsan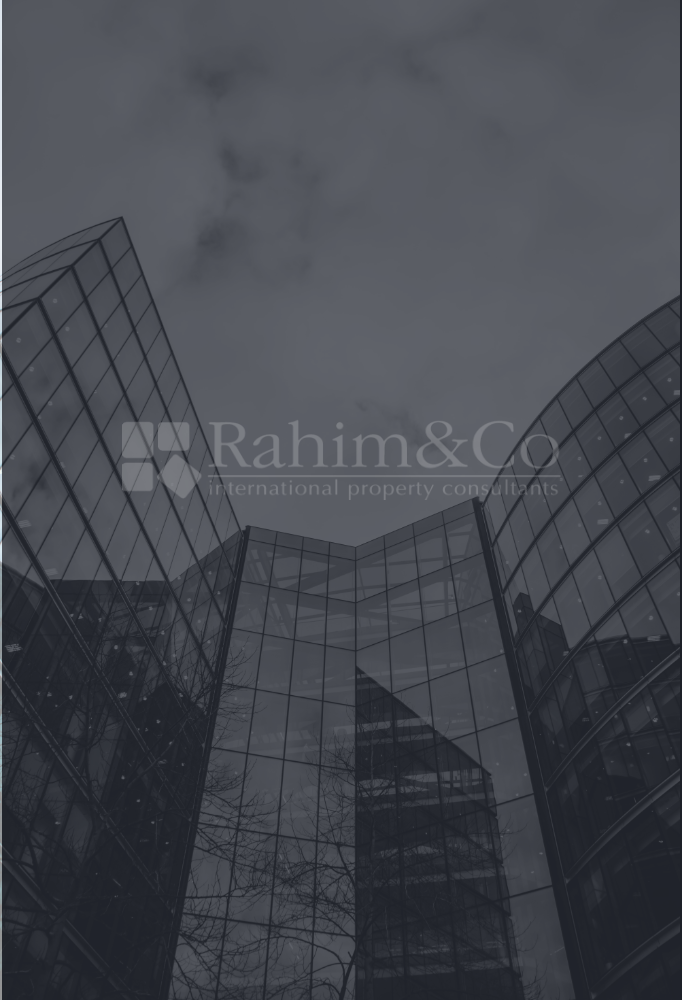 Perbadanan Pembangunan Pulau Pinang
Market & Feasibility Study for a Development Masterplan of a new township in Batu Kawan, Pulau Pinang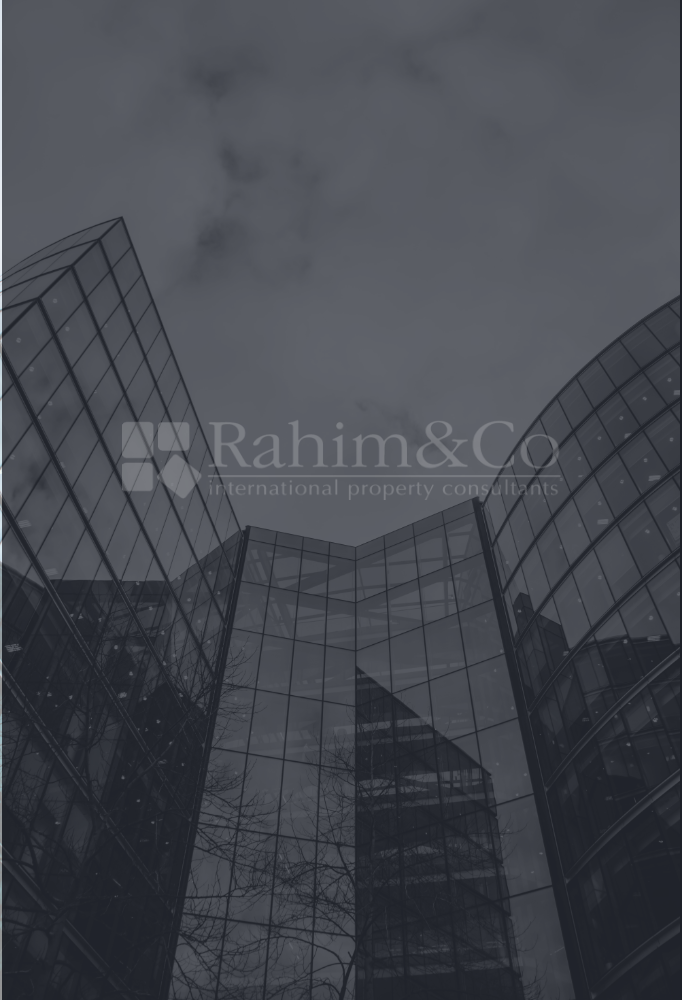 Lembaga Tabung Haji
Market Study of Menara TH Platinum, Platinum Park, Persiaran KLCC, Kuala Lumpur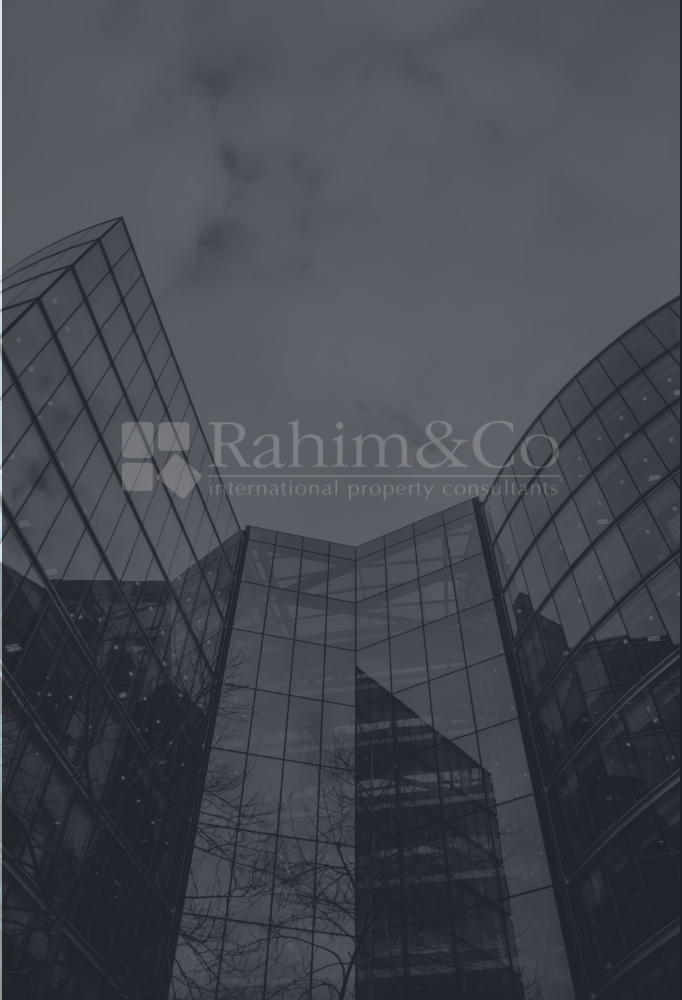 Sentoria Langkawi
Market Study on a Langkawi Geopark Resort City in Kedah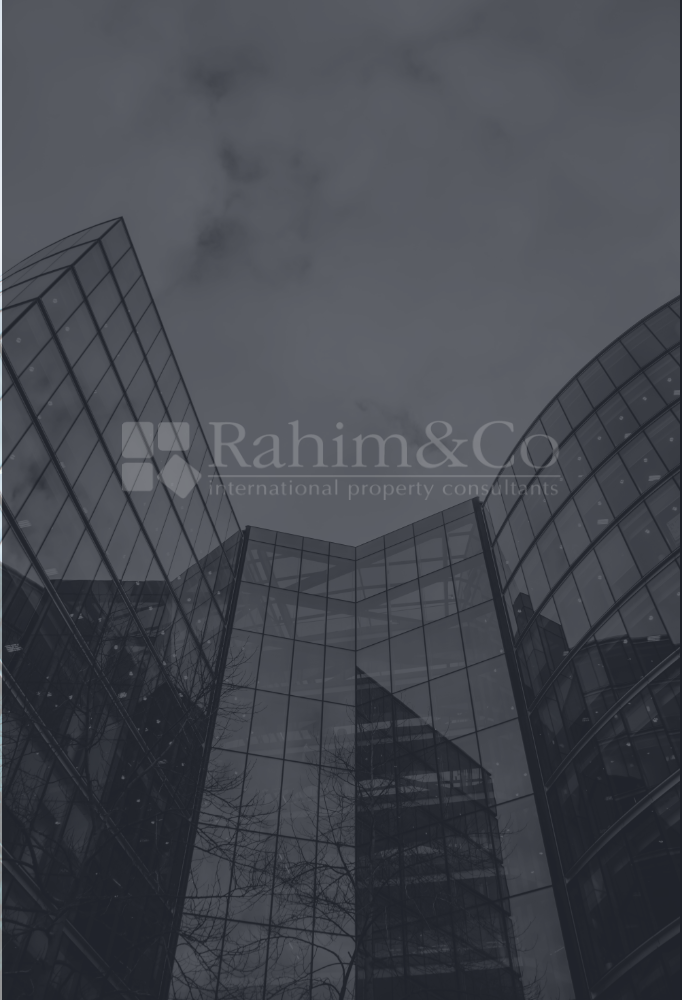 Pelaburan Hartanah Berhad
Market Study on a Proposed Development for Private Healthcare and Wellness Services-related development in Cyberjaya, Selangor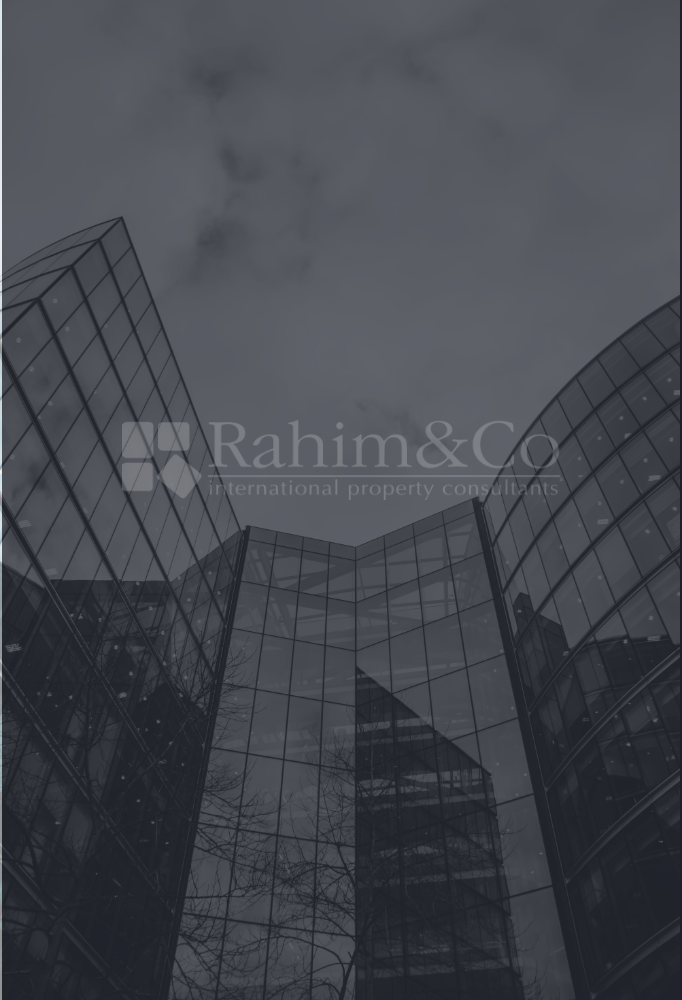 Unit Pembangunan Ekonomi Johor
Consultancy Services for the Johor Property Market Scenario Study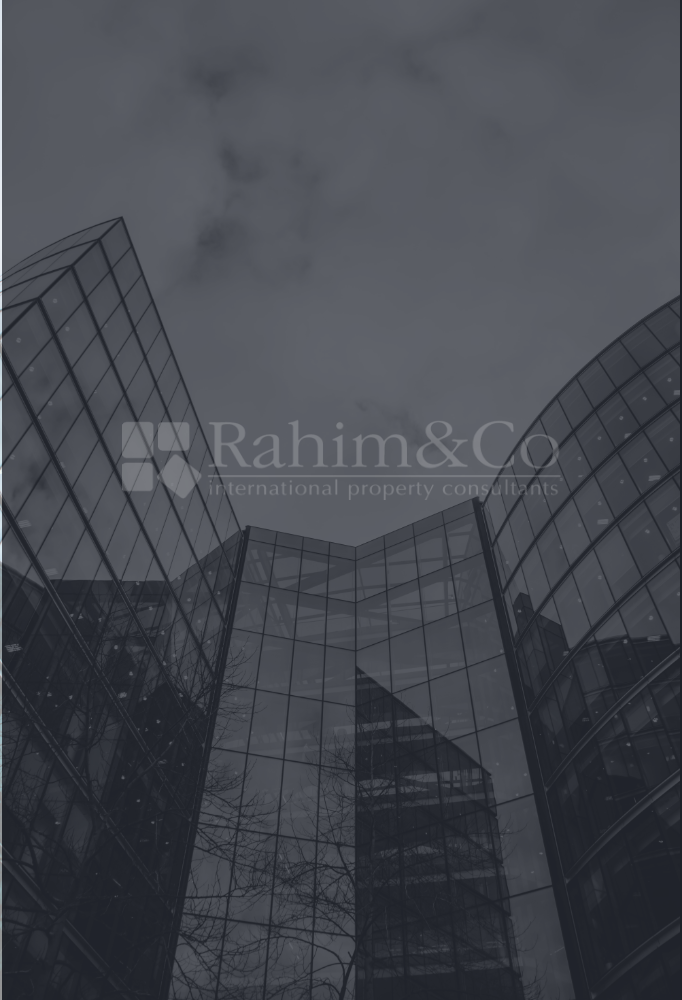 Lembaga Kemajuan Johor Tenggara (KEJORA)
Consultancy and facilitation services for "KEJORA Property Investment: Policy & Guideline Workshop"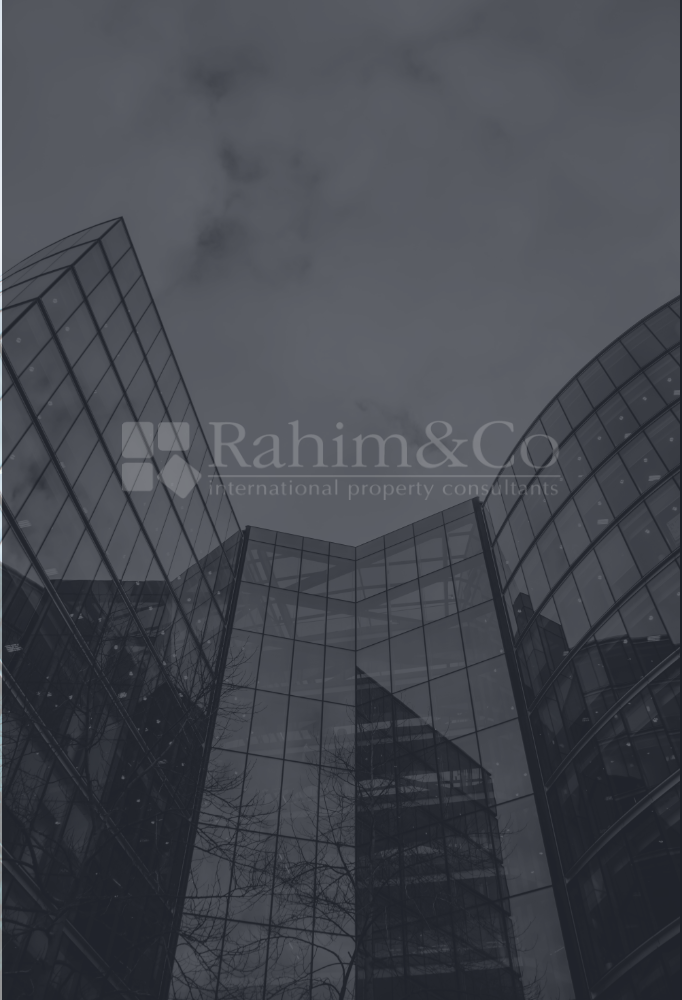 MRT Corporation
MRT Concept Masterplan Study for MRT Landbanks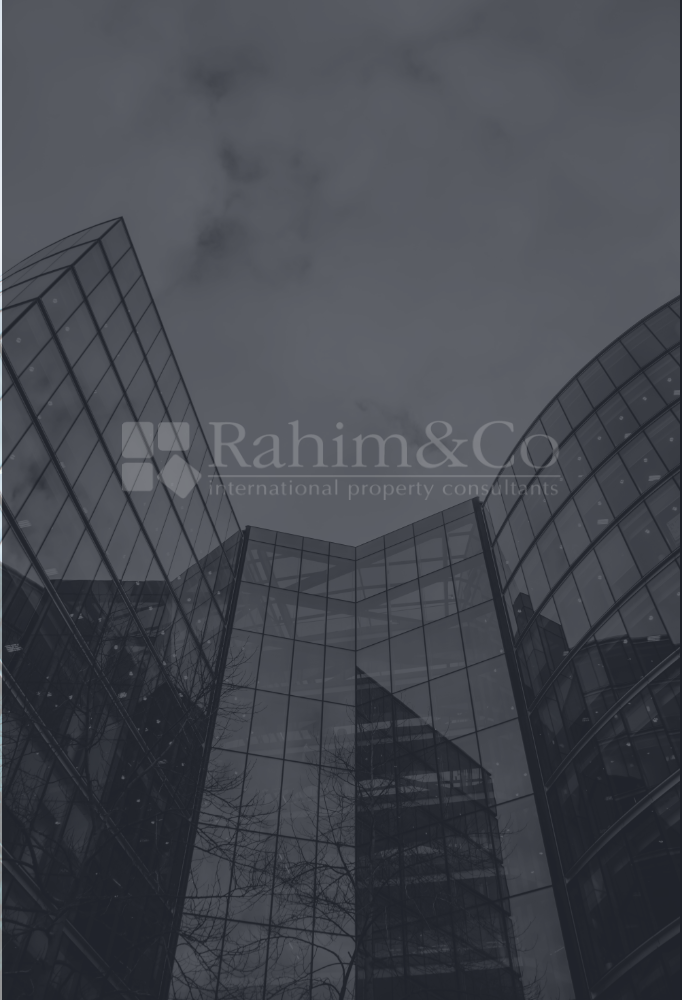 Syarikat Prasarana Negara Berhad
Light Rail Transit Landbank Development Study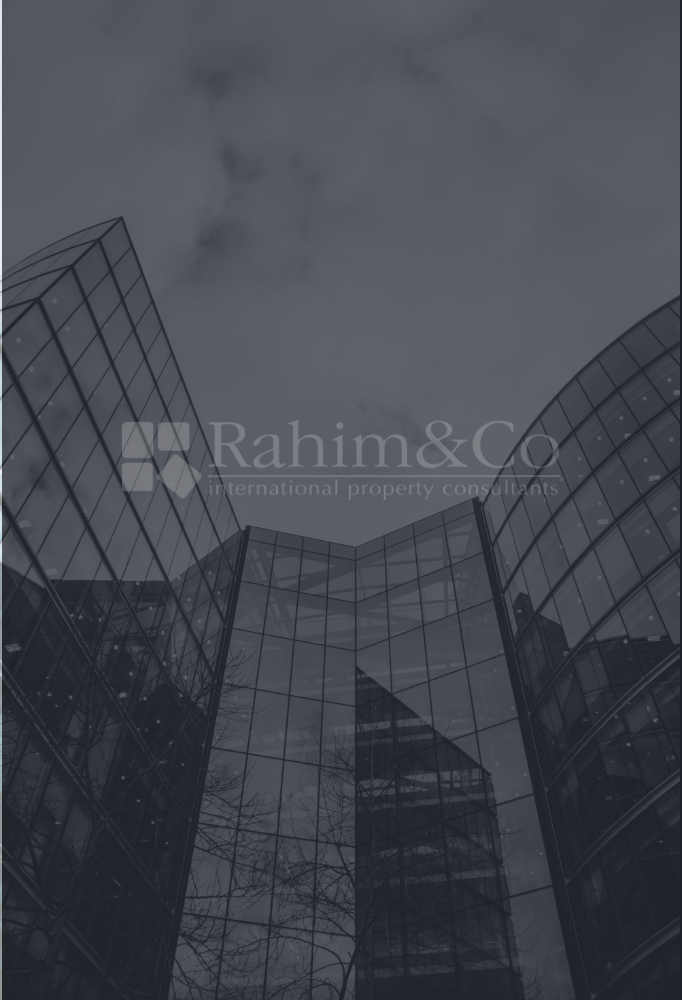 Projek Lebuhraya Usahasama Berhad
PLUS Expressway Technical Valuation & Consultancy Exercise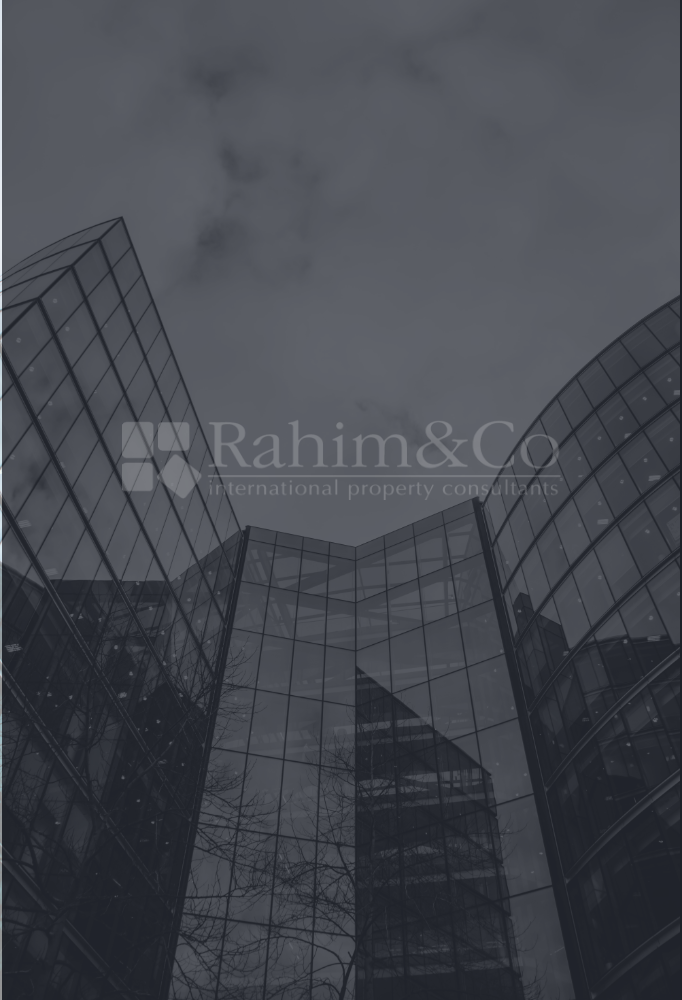 Perbadanan PR1MA Malaysia
Market & Intelligence Study For A Proposed Affordable Housing Development in Selangor